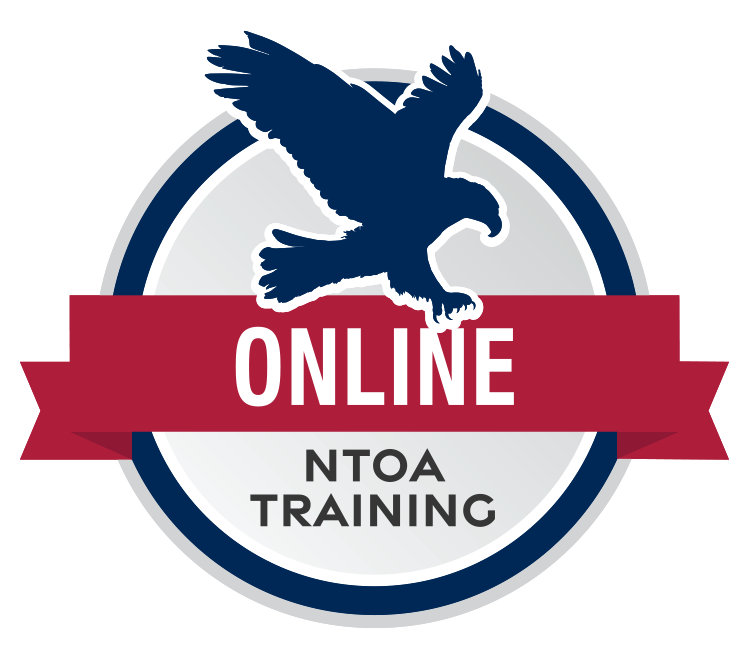 Online Courses
Online courses are instructor-led and taught in real-time. Course length varies from one to five days.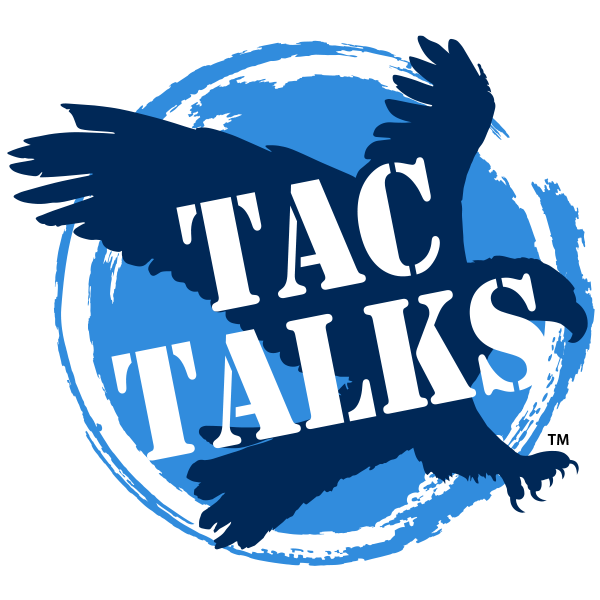 Live & On-Demand Webinars
Live webinars are 45 minutes to one-hour in length and may have question and answer sessions at the conclusion.
Our ever-expanding library of on-demand webinars allows members to engage in topics at their convenience. A certificate will be provided upon completion. These courses are taught through our Learning Management System.