Become a member for only $35!
SWAT | CNT | PATROL | COMMAND | CANINE | TEMS | FIRE/EMS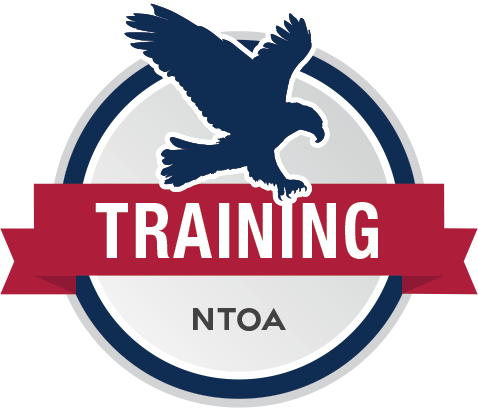 The NTOA's ultimate goal is to improve public safety and domestic security through training, education and tactical excellence. Want to co-host NTOA training? Click here if you are authorized to contract for training on behalf of your agency.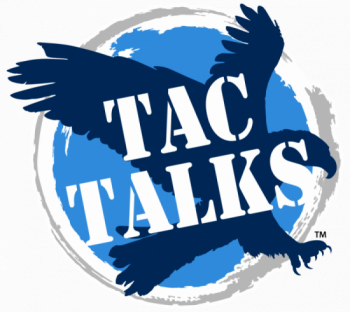 TAC Talks
Featuring live and on-demand webinars on a wide variety of law enforcement and fire/EMS related topics, led by some of our nation's leading subject-matter experts.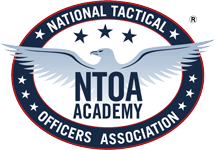 NTOA Academy Command College
A dynamic learning experience using online, residency and experience-based tactical learning modules.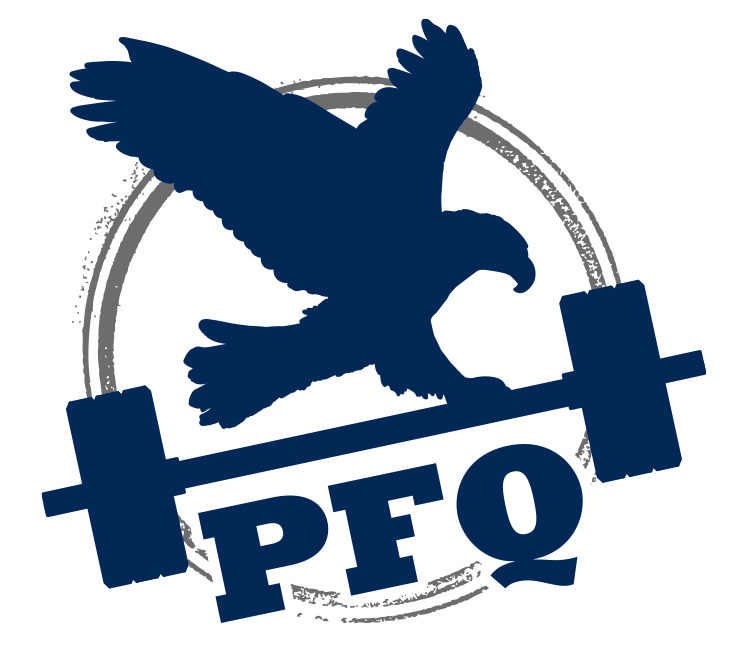 Physical Fitness Qualification (PFQ)
The objective of the NTOA SWAT Physical Fitness Qualification (PFQ) Test is to create a recommended fitness standard with universal applications for all SWAT operators.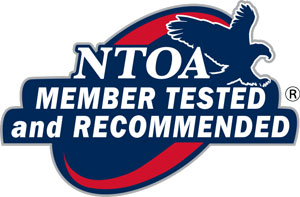 Member Tested & Recommended Program
The NTOA Member Tested and Recommended Program has tested more than 2,000 products in real-world situations since 2003 and is regarded by many law enforcement agencies as paramount to their product purchasing decisions.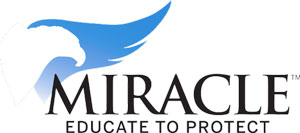 MIRACLE
MIRACLE aims to help reduce the use of force and the incarceration rate of people experiencing  a mental health emergency, while simutaneously enhancing the safety of first responders.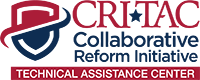 The Collaborative Reform Initiative Technical Assistance Center
(CRI-TAC) provides no-cost customized technical assistance solutions designed to meet the unique needs of state, local, tribal, and campus communities throughout the United States.
The NTOA Board of Directors election for the 2024-2026 term is now open. Voting will continue online throughout the entire month of October. Voting...