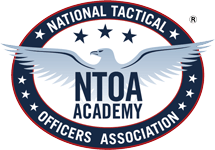 A dynamic learning experience using online, residency and experience-based tactical learning modules.
The complete professional journal of the law enforcement special operations community.
Opportunity to receive valuable feedback about tactical operators' product use in real-world situations.
Tactical Edge Readership both Print and Digital
Number of Agencies Attending Conferences in 2017
Articles Published in The Tactical Edge
Agencies in the NTOA database
Look no further. Get started today!