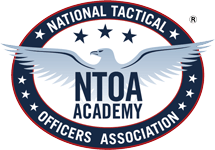 A dynamic learning experience using online, residency and experience-based tactical learning modules.
The complete professional journal of the law enforcement special operations community.
Opportunity to receive valuable feedback about tactical operators' product use in real-world situations.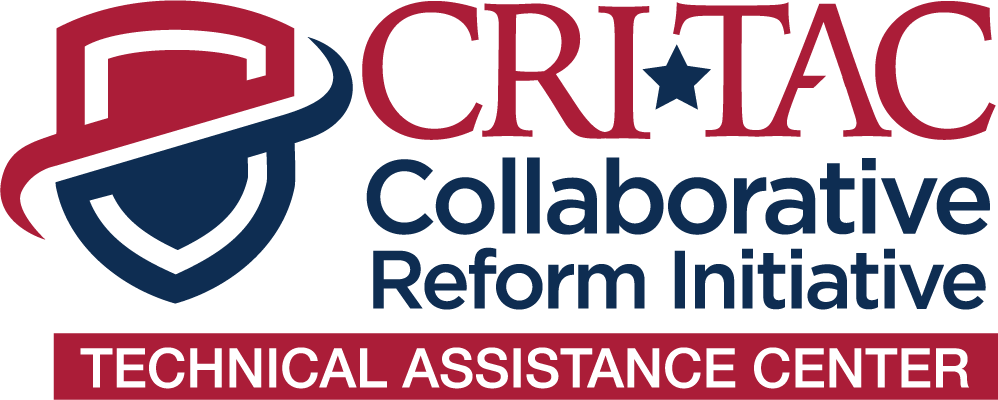 The Collaborative Reform Initiative Technical Assistance Center (CRI-TAC) provides free, customized technical assistance solutions designed to meet the unique needs of state, local, tribal, and campus communities throughout the United States.