SWAT | CNT | PATROL | COMMAND | CANINE | TEMS | FIRE/EMS
The Association's ultimate goal is to improve public safety and domestic security through training, education and tactical excellence.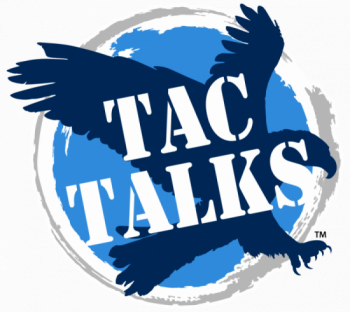 TAC TALKS
Featuring live and on-demand webinars on a wide variety of law enforcement and fire/EMS related topics, led by some of our nation's leading subject-matter experts.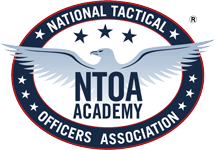 NTOA Academy Command College
A dynamic learning experience using online, residency and experience-based tactical learning modules.
Physical Fitness Qualification (PFQ)
The objective of the NTOA SWAT Physical Fitness Qualification (PFQ) Test is to create a recommended fitness standard with universal applications for all SWAT operators.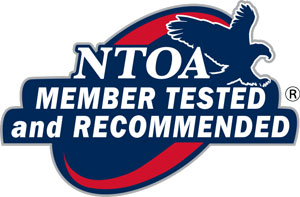 Member Tested & Recommended Program
Opportunity to receive valuable feedback about tactical operators' use in real-word situations.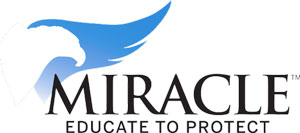 MIRACLE
MIRACLE aims to help reduce the use of force and the incarceration rate of people experiencing  a mental health emergency, while simutaneously enhancing the safety of first responders.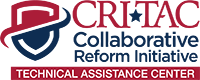 The Collaborative Reform Initiative Technical Assistance Center
(CRI-TAC) provides no-cost customized technical assistance solutions designed to meet the unique needs of state, local, tribal, and campus communities throughout the United States.
This instructor-led course will be conducted online via Zoom. Our first class will take place on February 25, 2022. This course is designed...