SWAT | CNT | PATROL | COMMAND | CANINE | EMS | FIRE
The Association's ultimate goal is to improve public safety and domestic security through training, education and tactical excellence.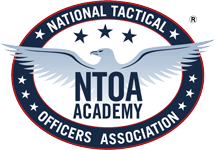 NTOA Academy Command College
A dynamic learning experience using online, residency and experience-based tactical learning modules.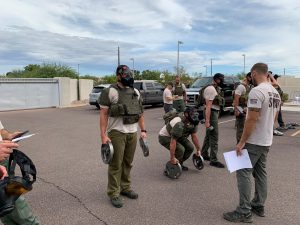 Physical Fitness Qualification (PFQ)
The objective of the NTOA SWAT Physical Fitness Qualification (PFQ) Test is to create a recommended fitness standard with universal applications for all SWAT operators.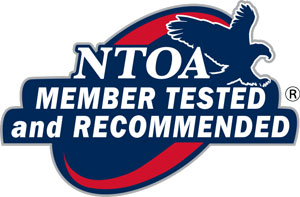 Member Tested & Recommended Program
Opportunity to receive valuable feedback about tactical operators' use in real-word situations.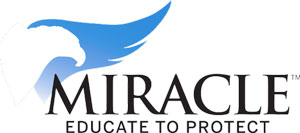 MIRACLE
MIRACLE aims to help reduce the use of force and the incarceration rate of people experiencing  a mental health emergency, while simutaneously enhancing the safety of first responders.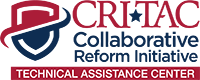 The Collaborative Reform Initiative Technical Assistance Center
(CRI-TAC) provides no-cost customized technical assistance solutions designed to meet the unique needs of state, local, tribal, and campus communities throughout the United States.
NTOA's "James Torkar Educational Scholarship Program" provides funding for college tuition and other eligible expenses to dependent children of...