The complete professional journal of the law enforcement special operations community.
Opportunity to receive valuable feedback about tactical operators' product use in real-world situations.
LEAD Week
The NTOA's Law Enforcement Leadership, Education and Development (LEAD) event is back! After such a success in 2019, this event will again be held at the Silver Legacy Resort and Casino in Reno, Nevada, the week of April 20-24, 2020. This training will provide an array of our most sought after leadership courses, led by some of the nation's best law enforcement instructors. Attendees will hear from several instructors during their courses, and will also sit in on critical incident debriefs.
KANSAS CITY – 2020
Join us at the Kansas City Marriott Downtown for six days of hands-on training, seminars, incident debriefs and a chance to rub elbows with leaders and innovators in the law enforcement community. The Kansas City Convention Center will host our spectacular two-day trade show featuring hundreds of companies showcasing the latest technologies and products.
SCOTTSDALE – 2020
The beautiful desert city of Scottsdale, Arizona, will be host to the NTOA's 20th Annual Crisis Negotiations Conference on Nov. 16-19, 2020. Conference attendees will have their choice of thought-provoking seminars and incident debriefs presented by some of the leading crisis negotiations instructors in the industry. Several vendors will also be present and opportunities for networking and information exchange with hundreds of CNT professional will be plentiful.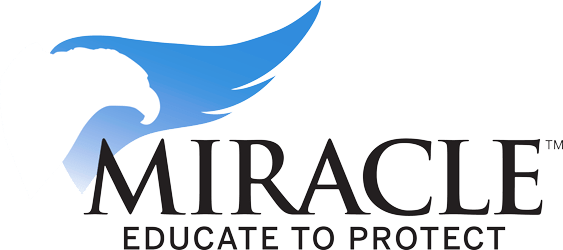 MIRACLE, an acronym for Mental Illness Response Alternative Center for Law Enforcement, is a tailored system that directly addresses our nation's current mental health crisis. The system enables first responders to not only better handle the immediate concerns of ensuring community safety when encountering a person with serious mental illness, but also focuses on long-term solutions to reduce the burden on jails, hospitals, transport, call centers and more.
The Collaborative Reform Initiative Technical Assistance Center
(CRI-TAC) provides no-cost customized technical assistance solutions designed to meet the unique needs of state, local, tribal, and campus communities throughout the United States.