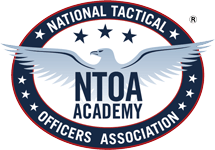 A dynamic learning experience using online, residency and experience-based tactical learning modules.
The complete professional journal of the law enforcement special operations community.
Opportunity to receive valuable feedback about tactical operators' product use in real-world situations.
Sunny Orlando is the ideal destination for the NTOA's 36th Annual Law Enforcement Operations Conference and Trade Show. Home to more than a dozen theme parks and the world's most famous mouse, Orlando boasts a bustling nightlife, a growing food and wine scene, and a state-of-the-art performance center. Join us at the Rosen Centre Hotel for six days of hands-on training, seminars, incident debriefs and a chance to rub elbows with leaders and innovators in the law enforcement community. The Orange County Convention Center will host our spectacular two-day trade show featuring hundreds of companies showcasing the latest technologies and products. Whether you come with your family or your team, Orlando will surely be a memorable event! 
We are pleased to announce Rodney D. Bullard as keynote speaker for our 2019 Law Enforcement Operations Conference and Trade Show in Orlando, Florida. Mr. Bullard is the Vice President of Corporate Social Responsibility for Chick-fil-A, Inc. and Executive Director of the Chick-fil-A Foundation. He will speak at our Opening Ceremony on Monday, August 19 at 8:30 a.m.
WE'RE HEADING TO SCOTTSDALE!
Conference attendees will have the opportunity to attend numerous thought-provoking seminars taught by some of the leading crisis negotiations instructors in the country. Timely incident debriefs will be presented by those who were there. Join us November 19-22, 2019, at the Embassy Suites for a high-quality training event that will enhance your negotiations tactics, sharpen your leadership skills and promote professionalism in crisis negotiations.
The Collaborative Reform Initiative Technical Assistance Center (CRI-TAC) provides free, customized technical assistance solutions designed to meet the unique needs of state, local, tribal, and campus communities throughout the United States.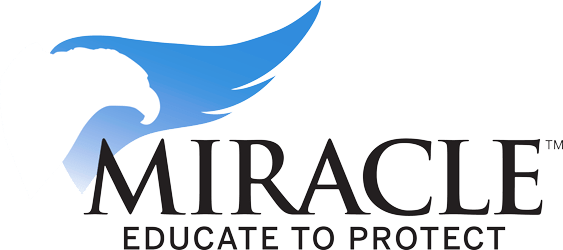 MIRACLE, an acronym for Mental Illness Response Alternative Center for Law Enforcement, is a tailored system that directly addresses our nation's current mental health crisis. The system enables first responders to not only better handle the immediate concerns of ensuring community safety when encountering a person with serious mental illness, but also focuses on long-term solutions to reduce the burden on jails, hospitals, transport, call centers and more.